2021-2022 Finalist
Participatory Housing and Urban Development
"Community-built resilience"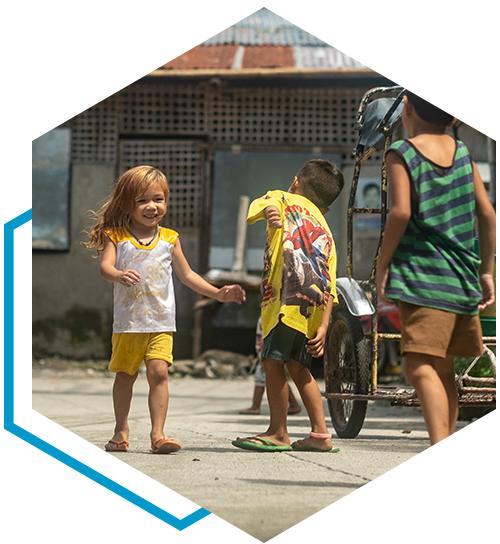 Other Contributors
Iloilo City Local Government Unit, Iloilo City Urban Poor Federation, Inc., Iloilo Federation of Community Associations, Inc.
Location
Iloilo City, The Philippines
THE PROBLEM
Affordable housing is a global crisis, forecast to affect 1.6 billion people by 2025. In Iloilo City, a combination of rapid urbanization, informal settlements in disaster-prone areas and public flood prevention projects that put many at risk of displacement resulted in a complex local version of this challenge.
The Big Idea
Empower local communities to design and finance their own resilient housing projects based on leveraging strong relationships between urban poor associations and the local government and joint problem-solving.
Life Changing Impact
Resilient and affordable housing created without uprooting households from their communities, jobs and support systems.
Ripple Effect
Building citywide relationships and combining multiple community-led strategies has become a model for other housing initiatives in marginalized communities across the Philippines and the world.
With one approach to disaster risk reduction failing in this flood- and typhoon-prone city, urban poor associations teamed up with local government to create more resilient housing that is also safer, more secure and more affordable. Using tools such as public land banking, urban poor savings groups and participatory urban planning, Iloilo City shows how upgrading and resettlement can be done in an inclusive and collaborative manner.
Rapidly growing Iloilo City was struggling to keep up with housing demand when Typhoon Fengshen devastated the area in 2008, leaving 30% of all households without a safe and permanent home.
In response, the Homeless People's Federation of the Philippines (HPFP) deepened its problem-solving relationship with the city government and other urban poor associations.
Together, civil society organizations and government have successfully followed a path of housing creation, relocation and disaster rehabilitation almost two-thirds of the city's 27,000 urban poor families, without forced evictions or distant relocations.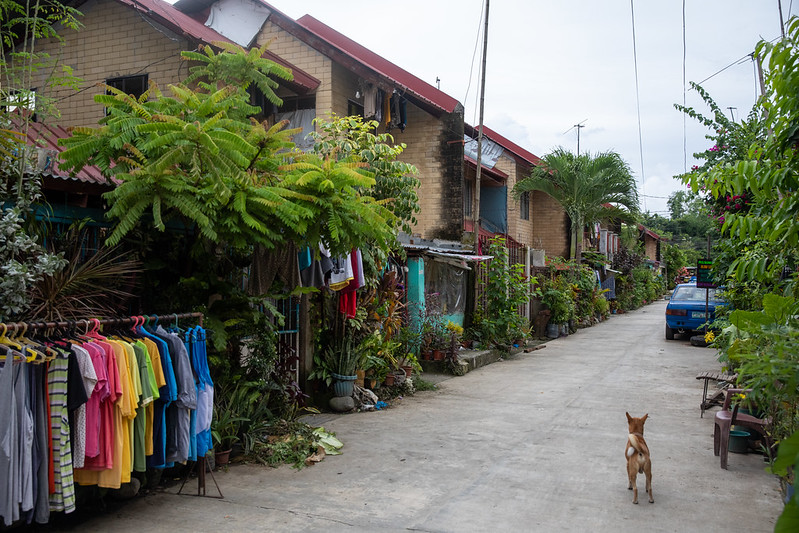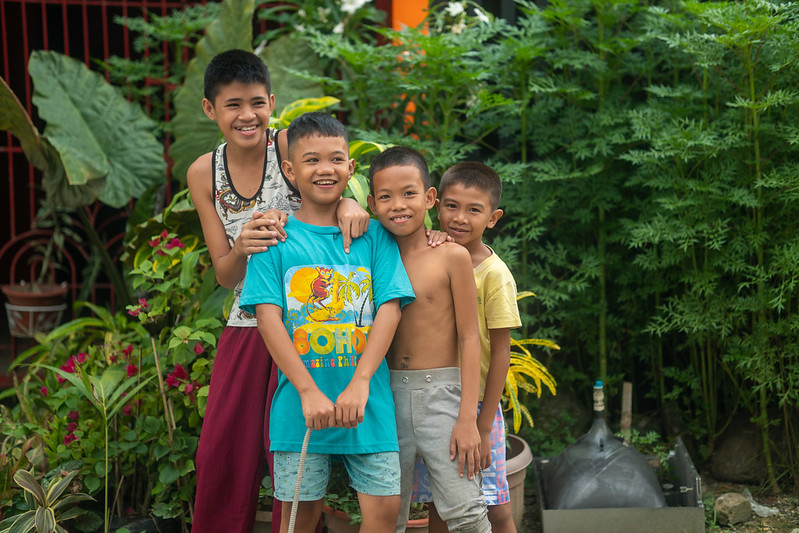 The municipal government contributed land banked within city limits, and community groups organized informal – often evicted and squatting – households using innovative approaches such as savings groups and participatory planning.
Multiple strategies combined to create citywide impact, from simple site upgrading to full housing construction and participation of urban poor representatives in the city's formal planning processes. Iloilo has become a pioneer in pursuing citywide action on land acquisition, housing, infrastructure upgrading and post disaster rehabilitation.
By The Numbers
37,000+ urban poor households represented by community groups in local planning body
5,400+ individuals (1,000+ households) provided with new housing
16 land parcels banked to guarantee relocation within 6km distance
566 local savings groups created to finance housebuilding and upgrading
Community participation in comprehensive land use plan (2011-2019) and local shelter plan
2021-2022

SUBMISSIONS
260 SUBMISSIONS
155 CITIES
65 COUNTRIES